Chemical Plant & Engineering offers the MineFlo agitator series to the mineral processing industry, with the main application of solid suspension. CPE is a world leading designer and supplier of agitation solutions and has many installations in major metal refining plants across the world.
Mineral Processing Agitation
With our superior agitation technology, MineFlo can provide reliable and efficient solid suspension and mixing solutions which can maximise plant utilisation and reduce maintenance shutdowns.
Mineflo™ – RTF4
Used for mineral processing applications
MINEFLO – RTF4 suitable for low shear mixing and solid suspension – top, or side entry mounts
Direct drive and gear reduced motor
Explosion proof motor option
Coated impellers for corrosion and erosion resistance
Various seal options (stuffing box, mechanical, lip, hydraulic)
Construction materials: mild steel, SS 316, Hastelloy, Titanium, Monel, with rubber, plastic, or special coatings for heat or abrasion resistance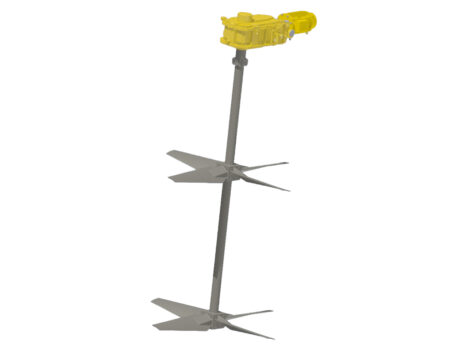 ---
Mineflo™ – GD
Suitable for gas dispersion applications
Coated impellers for corrosion and erosion resistance
Construction materials: mild steel, SS 316, Hastelloy, Titanium, Monel, rubber, plastic, or special coatings for heat or abrasion resistance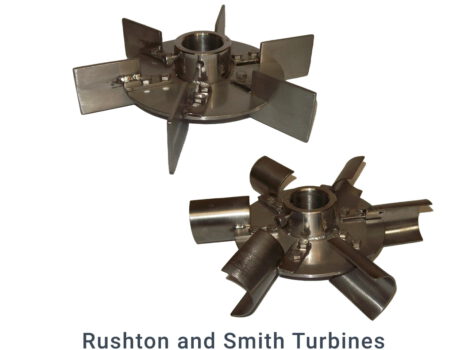 ---
Main processes where Mineflo is used:
CPE Agitators in Mineral Processing

CIP, CIL, POX, HPAL Tanks
Surge Tanks
Absorption Tanks
Conditioning Tanks
De-oxidation Tanks
Quench Tank
Precipitator Tanks
Buffer Tanks
Processing water Recycling/Storage Tank
---
Agitator Process Optimisation
In addition to agitator supply, we have decades of knowledge and experience in agitation process optimisation. Our experts can analyse your process and offer you cost effective solutions to:
reduce your mix time
reduce your power consumption
increase your tank utilisation
improve your product quality and consistency
---